Mitsubo would like to thank all of the customers and general patrons who stopped by to meet us at 2016 International Healthcare & Medicine Expo.

Your feedback and suggestions regarding our new line of natural and organic products are of tremendous value to us.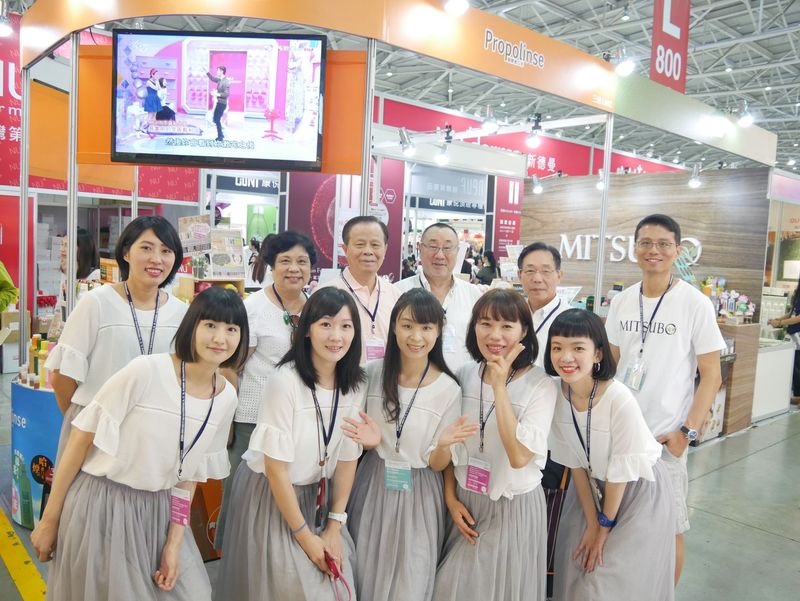 We have the support from Japan's
Propolinse president Mr. HINA
and the
Vice President of KinKi University (近畿大学), Dr. MURAOKA
, invited by Mitsubo's President (in the middle) in the show.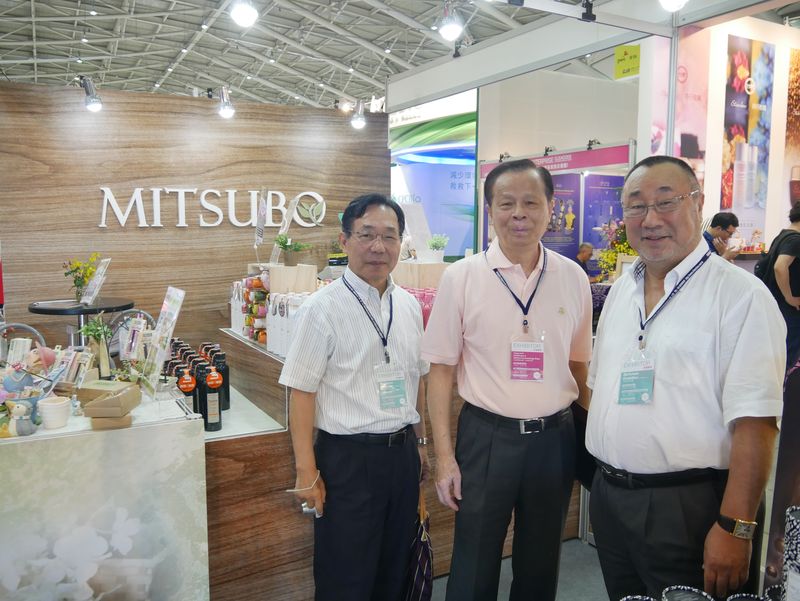 We are happy to see that many of you have sensed the benefits of using natural, organic eco products — not just on a personal level, but for the environment as well. We appreciate your continued trust in us as we work hard to deliver premium and effective products for you and your family.