Japanese best-selling propolis mouthwash
!
Mitsubo is the authorized international agent of the brand
.
20 Million bottles have been sold to the world (until June 2019). Reach us for the genuine and stable supply, and responsive and supportive communication.
- roger@mitsubo.com.tw
- 886.2.27216396
Thank you for supporting Pieras' authorized partner!
You've Got Choices!!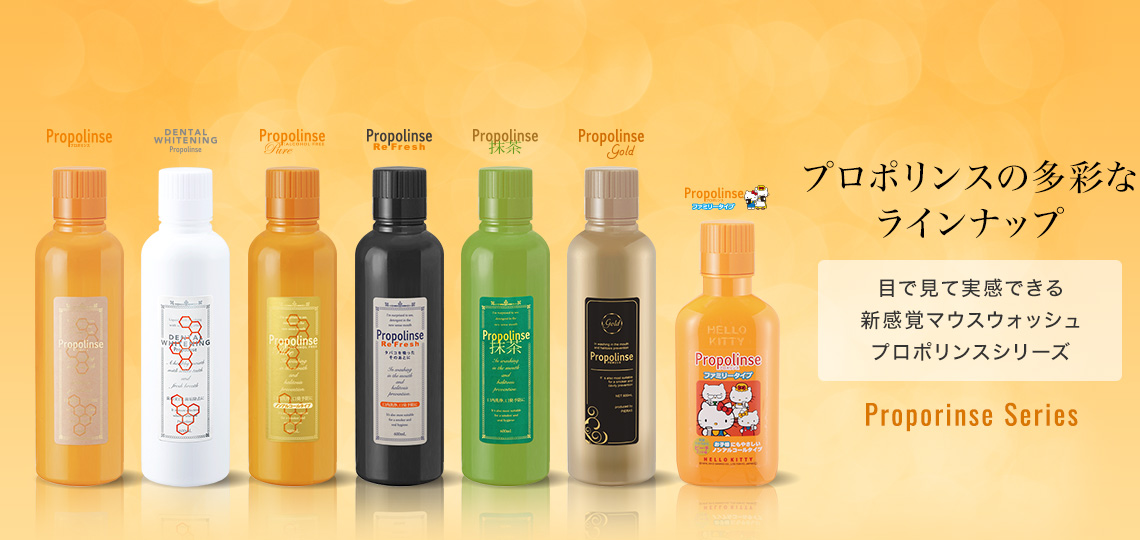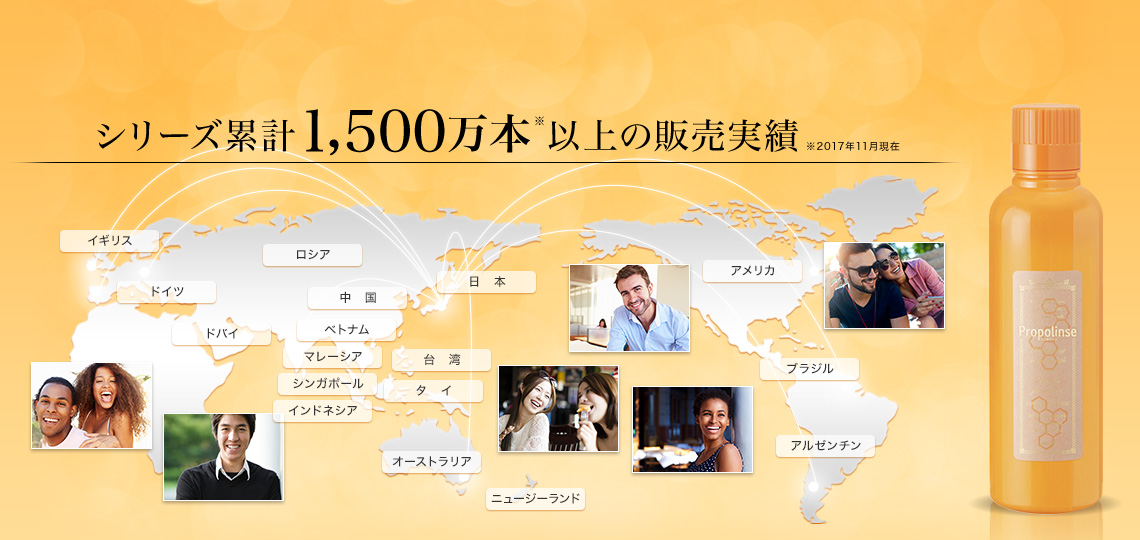 Please pay attention to the product labeling as the photo shown. We recognize the goods we sell and do not offer any warranty or after-sale service to those from parallel importer as the origin of the goods are suspicious.